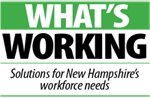 Second homes and the NH real estate squeeze | What's Working
Jay Kuhrt's vacation condo in Wolfeboro couldn't contain his growing extended family, so the Connecticut pastor bought a 3,100-square-foot Cape on two acres in Wolfeboro five minutes from Brewster Beach.
He wrote a "tug at the heart" letter to the seller — a blended family with kids — that he thinks made a difference in getting the three-bedroom house for $790,000, which was above the asking price, in April.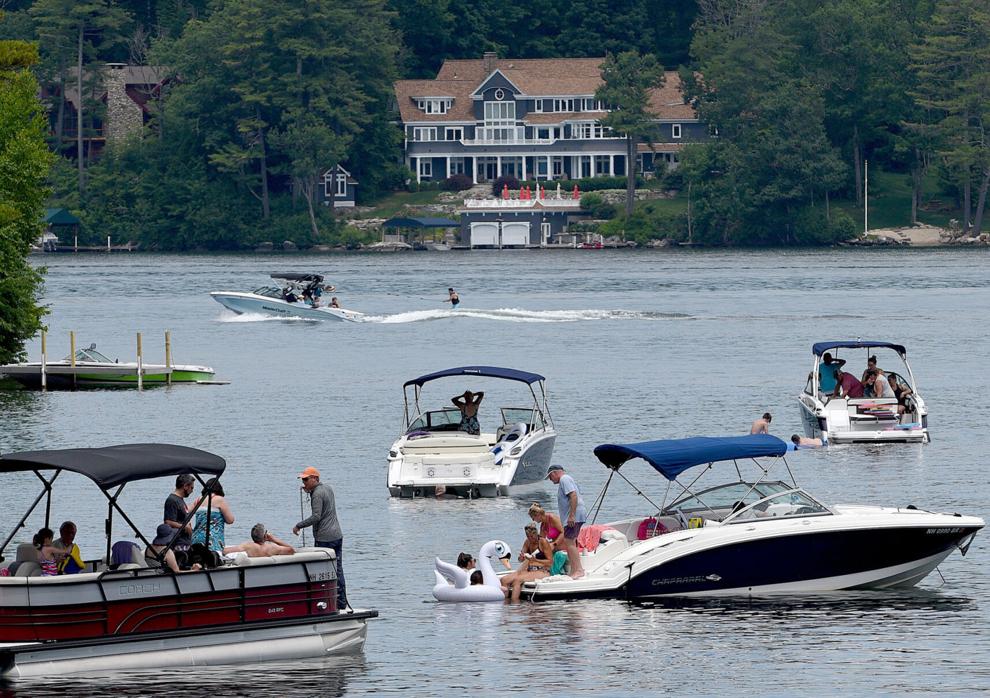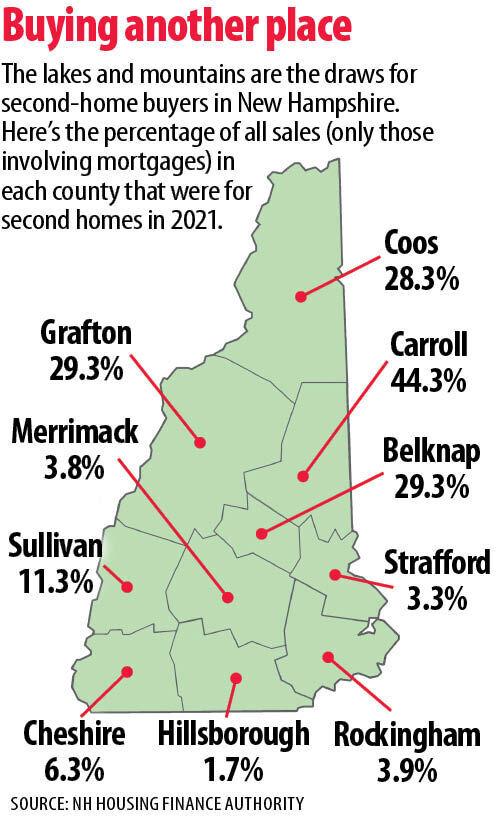 Buyers' challenges
Blurring property-use lines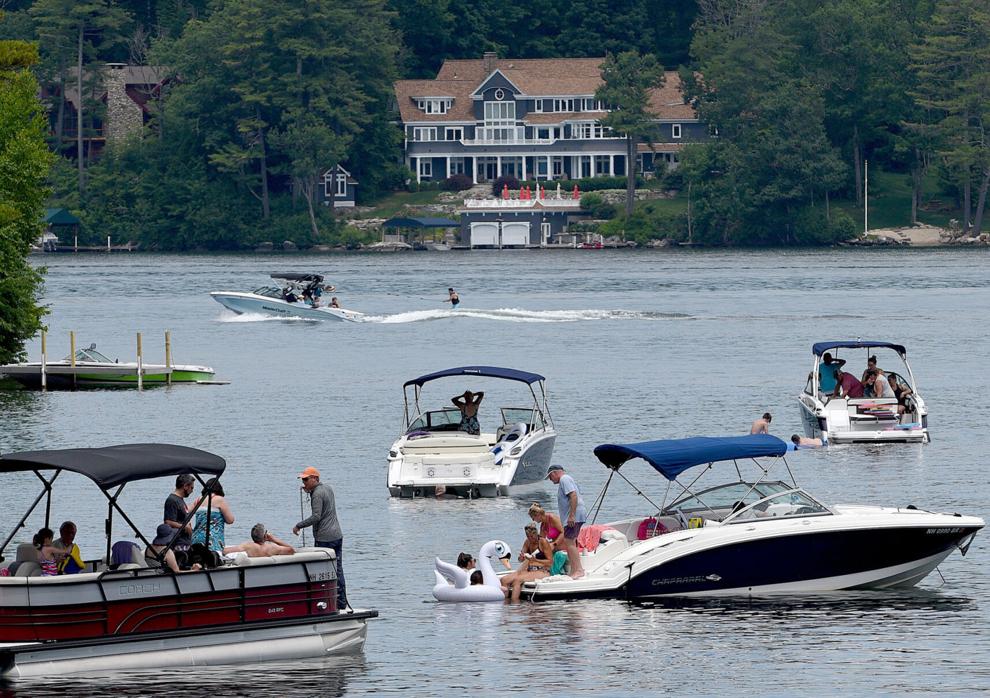 Discovering the Granite State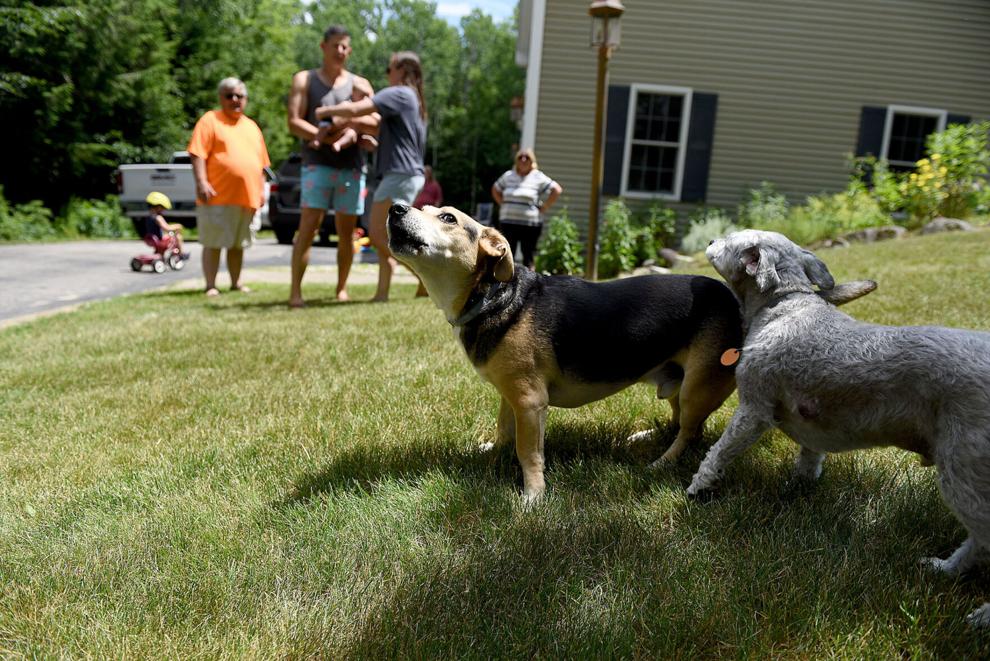 What's Working, a series exploring solutions for New Hampshire's workforce needs, is sponsored by the New Hampshire Solutions Journalism Lab at the Nackey S. Loeb School of Communications and is funded by Eversource, Fidelity Investments, the New Hampshire Charitable Foundation, Dartmouth-Hitchcock Medical Center, the New Hampshire College & University Council, Northeast Delta Dental and the New Hampshire Coalition for Business and Education.
Contact reporter Michael Cousineau at [email protected] To read stories in the series, visit unionleader.com/whatsworking.